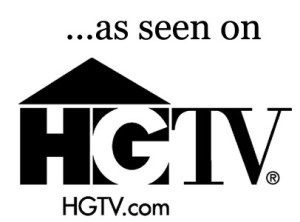 Check out the episode we were filmed in!
Income Properties on vacation – Justin March 2016
Eco-Solutions Spray Foam Insulation

Seal up Your Savings!!!!
Eco-Solutions Spray Foam Insulation is a locally owned and operated company.  We are CUFCA Certified and Fully Insured.  We ensure friendly service and quality work
Call for an estimate today, save up to 50% on energy costs.
Attic Insulation
Most economical way to improve your energy efficiency in your home!
Call us today for a no obligation quote to bring your attic insulation to R50 with blown fiberglass insulation.
ECO-SOLUTIONS SPRAY FOAM INSULATION IS NOW OFFERING AT 10% DISCOUNT ON IMPROVING YOUR ENERGY EFFICIENCY BY TOPPING OFF YOUR ATTIC TO CURRENT BUILDING CODE STANDARDS CALL TODAY FOR MORE INFORMATION ON YOUR SAVINGS!!
Call today for Information and a No Obligation Estimate!
613-329-0692
Billie Selena Caverson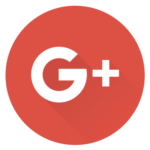 Now Accepting: