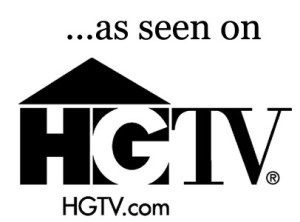 Check out the episode we were filmed in!
Income Properties on vacation – Justin March 2016
Eco-Solutions Spray Foam Insulation

Seal up Your Savings!!!!
Eco-Solutions Spray Foam Insulation is a locally owned and operated company.  We are Caliber Certified and Fully Insured.  We ensure friendly service and quality work
Call for an estimate today, save up to 50% on energy costs.
Attic Insulation
Most economical way to improve your energy efficiency in your home!
Call us today for a no obligation quote to bring your attic insulation to R60 with blown fiberglass insulation or blown cellulose Insulation.
Federal Government Grants Now Available to Make your Home More Energy Efficient!!!!
Make your home more energy-efficient Federal Grant Program
Call today for Information and a No Obligation Estimate!
613-329-0692
Billie Selena Caverson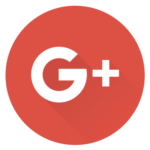 Now Accepting: